Sell Your Business With Confidence.
Maximize your sale price, secure your legacy, and ensure a seamless transition   — all with informed guidance by an expert business broker every step of the way.

Sell your business
Get maximum value

Sell with peace, knowing your business thrives onward

Maintain employee and customer satisfaction
Are you among the 80% of Business Owners struggling to find a buyer?
Discover proven strategies to make your business stand out and attract the right buyer. 
Selling your hard-earned business feels daunting. Without expert guidance:
You risk undervaluing your life's work.

Savvy buyers might take advantage of your inexperience.

Complexities of the selling process become a daily struggle.

Critical decisions feel like shots in the dark.

Emotional ties may obstruct clear, beneficial decision-making.
You deserve to sell your business and leave your legacy intact.
Make sure the closing chapter is as memorable as the beginning. Let a business broker guide you.
Sell strategically. Secure your legacy. Own your freedom.

Comprehensive Business Evaluation
Analyze your business's strengths, financial health, and market position for accurate valuation and targeted buyer appeal.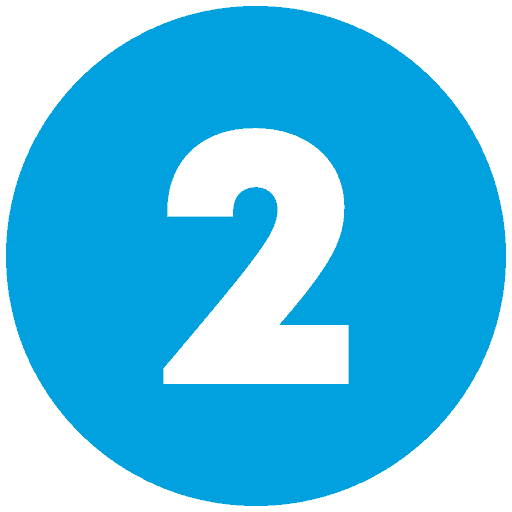 Tailored Marketing and Buyer Outreach
Utilize targeted platforms, professional networks, digital campaigns, and broker expertise to attract ideal buyers for your business.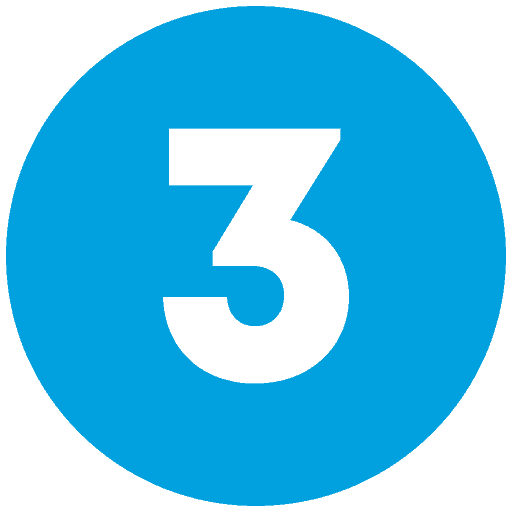 Seamless Negotiation and Transition
Prepare thoroughly, communicate openly, and plan a structured successful sell. 
Do you know what your business is worth? 
As an experienced Business Broker we know the value of your business. We will help you present your company's value to potential buyers so you come out on top.
Signed NDA for full confidentiality
Get a mentor who knows the process 
Maintain trust with employees
Increase the value of your company
Find the right investor
Sell your company with confidence
We've helped businesses like yours sell successfully.
As hard-working individuals, we understand what it takes to build a company. We also know that, when it's time to retire, it's difficult to know what steps to take to sell it.
Brian Anderson
2022-03-30
Jon has enthusiasm that is un matched, he is truly passionate about helping businesses, and leaders. Jon's wealth of knowledge and ability to simplify things, have made it easier for me to make my decisions. He pushes me to change the way I used to do things. He has made me a much better business owner.
James Richardson
2022-03-18
I always enjoy talking with Jon. He brings deep, practical knowledge from years of implementing performance-improving systems, processes, and growth strategies. His experience allows him to get to the heart of the matter quickly, and his results of growing businesses - both as a coach and an investor - speak for themselves.
Jon has been a long-time friend of mine and I've had the privilege of working with him for several years. His understanding of business structure and accounting goes far beyond most "experts" in the industry. His commitment to personal excellence and desire to help others grow makes him an invaluable asset to any organization.
I had the privilege of working with Jon as a business partner for 5 years. His strengths are found in systems implementations, identifying and correcting inefficiencies, and boldly exploring new areas of growth. No matter what the task or industry, Jon's insatiable curiosity, and results-oriented leadership prove a tremendous asset for any company.
Stop bearing the weight of your business on your shoulders, and start making a succession plan that's right for you.
There is no one-size-fits-all plan of action to sell a business. That's why you need a Business Broker who works with you to understand your needs of your company to create your ideal
succession plan. It is possible. We're sure of it.