To provide retiring business owners with a seamless and rewarding opportunity to sell their business, while ensuring that their clients and the community continue to receive top-quality service. We believe in preserving the hard work and dedication of our predecessor owners, and strive to give existing employees the opportunity to grow with our company.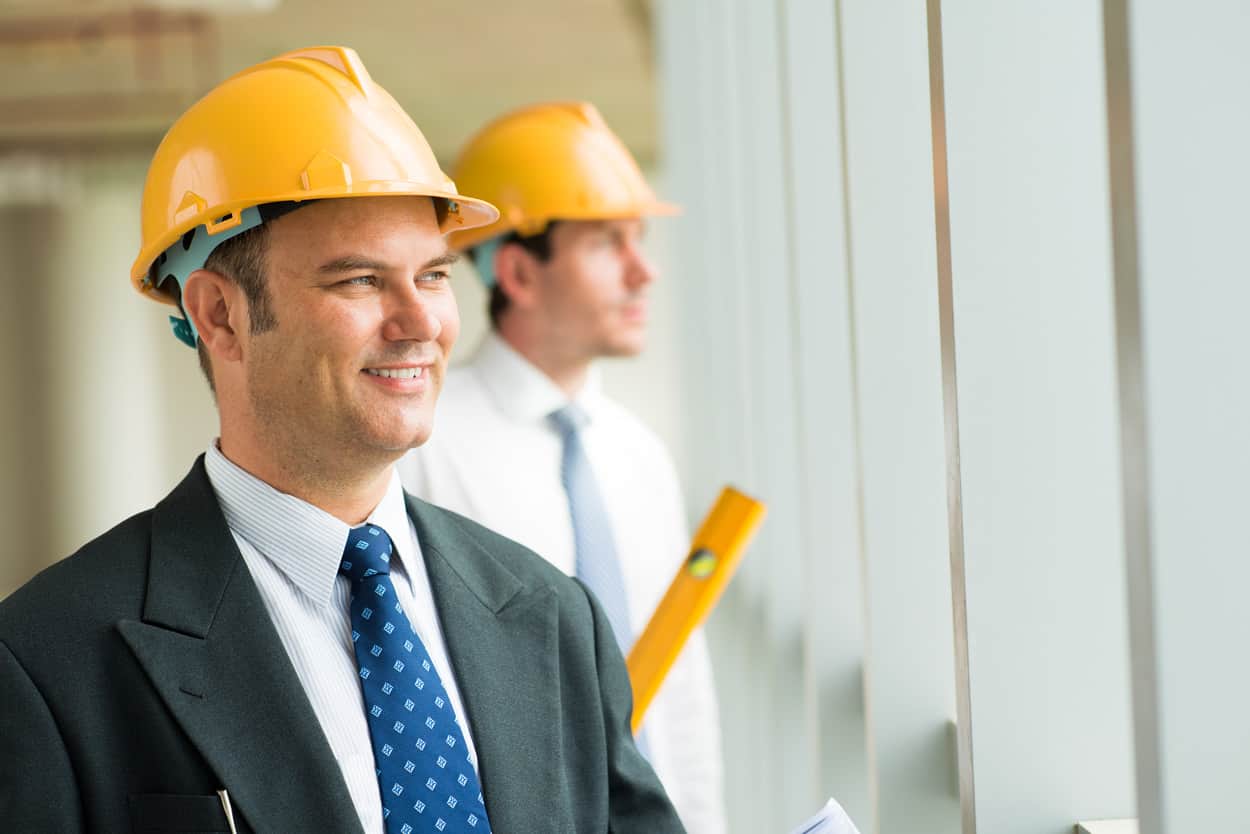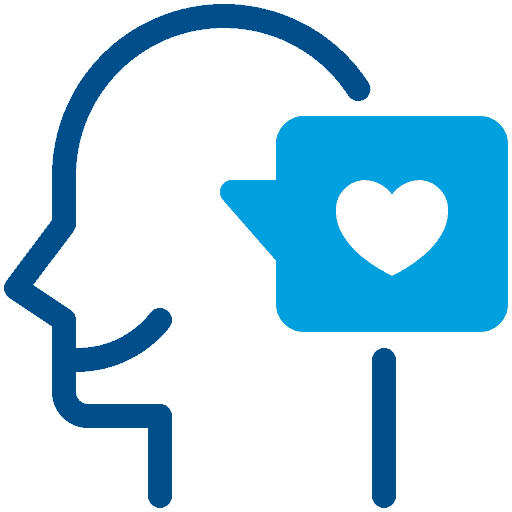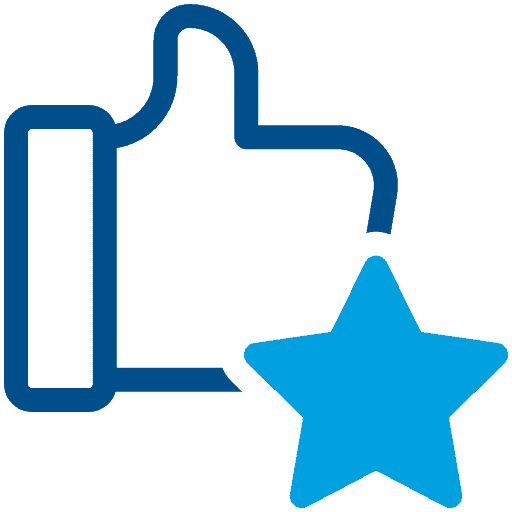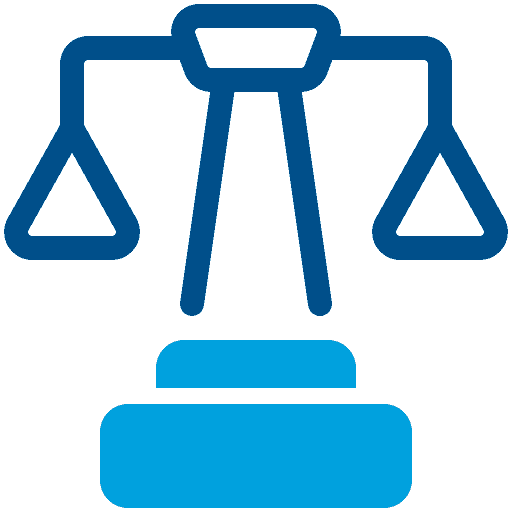 Pursue The Truth, Even When It's Hard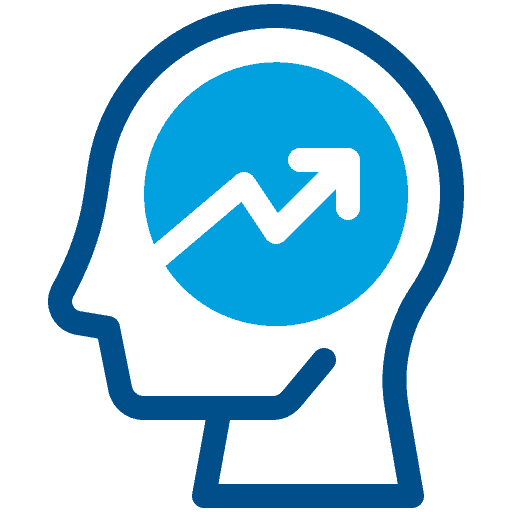 Reserve The Right To Change Your Mind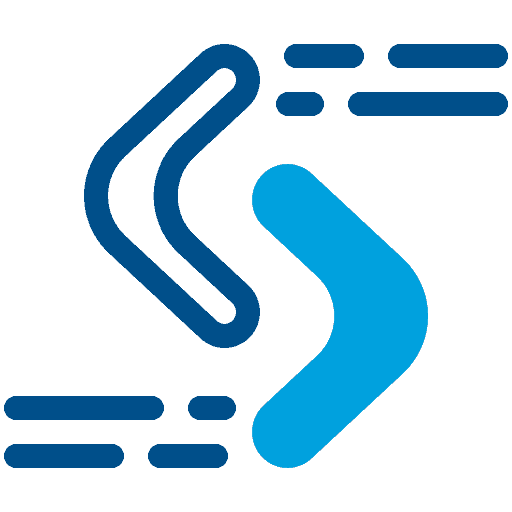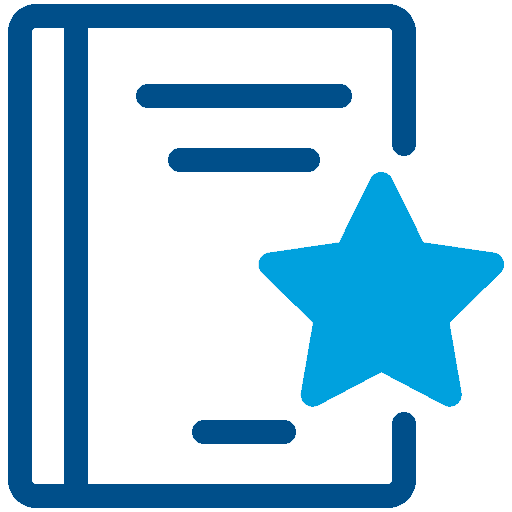 Read. Think. Write. Share.
Providing a Hassle-Free and Financially Advantageous Way To Sell Your Business.
Small to Medium Sized Businesses with $5-50 Million in Annual Revenue.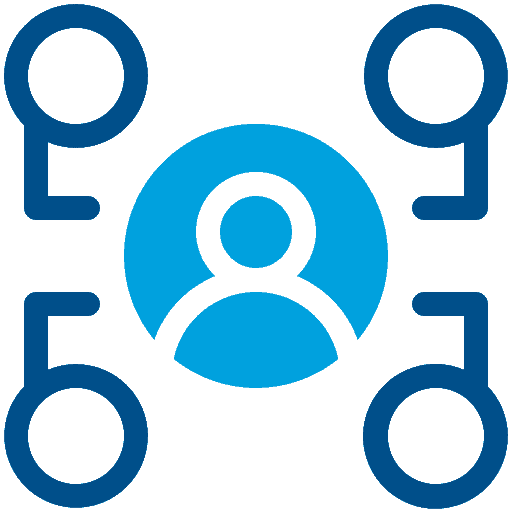 Verified by Net Promoter scores.
Help our clients create clarity that's experienced by their employees and clients (eNPS & NPS)
Verified by Cashflow Statement.
Improve Cash Flow by 15% in the first year (Cashflow Statement)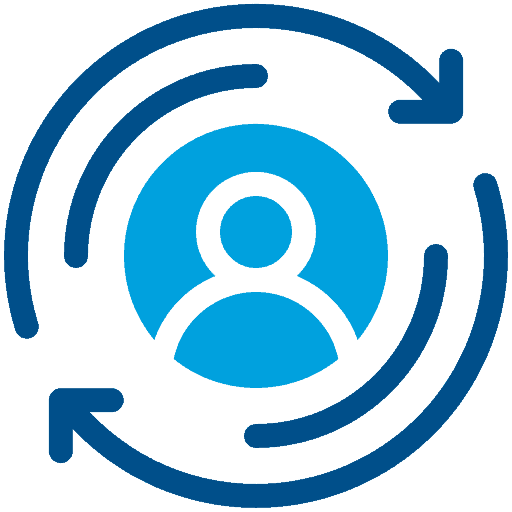 Verified by past clients. The client's identified One Freedom will be delivered within three years of their first interview
"We guarantee fair market offers, ethical due diligence, transparent communication, and an efficient closing process."
One Freedom Holdings: Origin Story
In 2021, Jon R Lowrance succeeded by selling his interest in a construction company he had helped grow to 12 million in revenue. But at 40, he was ready to start a new chapter. Instead of starting from scratch, he seized an opportunity to purchase an existing business from a retiring owner, and One Freedom Holdings was born.
With a strong team of investors, business leaders, and a network of talented professionals, One Freedom Holdings is on a mission to acquire one business per quarter. Jon excels in his ability to analyze data and quickly identify inefficiencies. His natural bias towards bold action and personal accountability allows him to help organizations cut waste, increase revenue, and improve the quality of life for employees and owners.
Jon indulges in his passion for BBQ, smoking delicious pulled pork and chicken for family and friends when he's not running his business. He also loves to spend Saturdays watching college football and having meaningful conversations around a campfire. A teacher at heart, Jon is dedicated to volunteering for local organizations and non-profits and cherishes time spent with his wife and three boys in Franklin, TN.