Take Yourself Off The Organizational Chart
Businesses are more valuable and attractive to potential buyers if the owner does not have a position within the organization. When owners are not actively involved in the day-to-day operations, the business is professionally managed and more aligned with what investors want. Does an investor want to buy the owner's job or the owner's company?
You only have a 20% Chance of Selling
If you are like most business owners, then 80-90% of your retirement is wrapped up in the company you have spent your life building. The problem is that only one out of five companies will sell when the time comes, according to BizBuySell. This low 20% selling rate is because of poor succession planning. When the owner is burnt out and ready to retire, the company is unprepared to continue without its lifelong leader. If selling is your goal and you want to improve your chances of selling, you need to start your succession planning now.
Real Life Example
Recently, my company looked at purchasing a small family-owned manufacturing business for around $5 million. We met with the owner, his office manager (wife), and the business broker they had hired to help them sell their business. Their company met many of our requirements, except a leader that would convey with the business. If we were to buy their business, we would need to find a CEO and an operations manager that knew the manufacturing industry and had a proven track record of success we could trust. We would need to make sure the current employees were on board with this massive change and document all the institutional knowledge the outgoing owners had so we could transfer to the new leadership team. It's a tall order for investors to stomach on day one.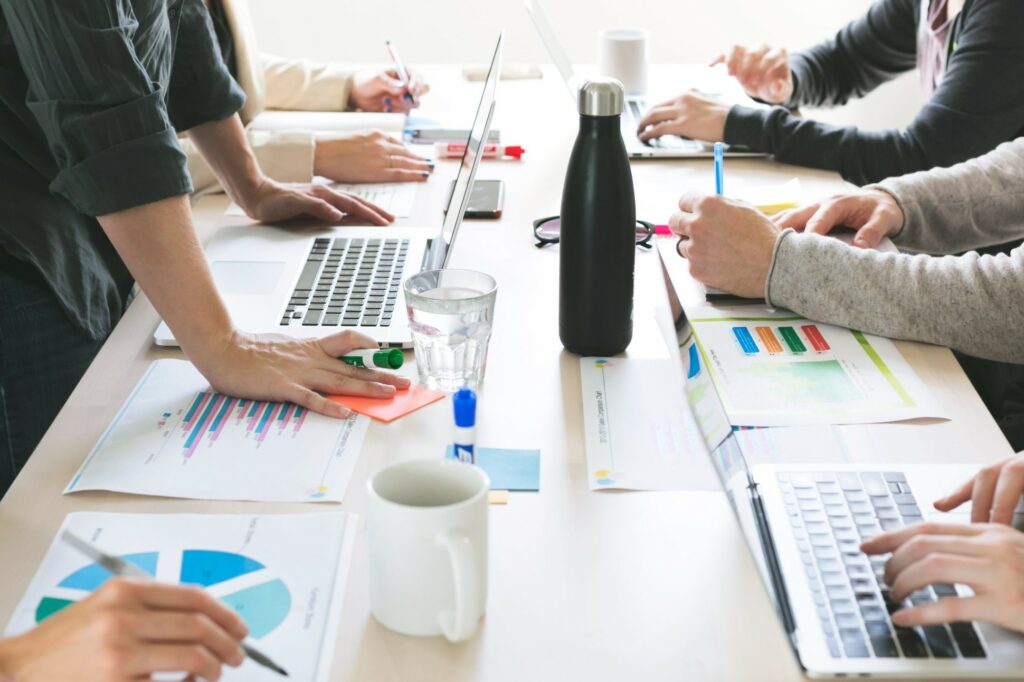 Investors Are Looking For Hidden Assets
We constantly negotiate with business owners over their company's value. Owners have an idea of what the business is worth, most likely gotten from research or advice from business brokers. However, they usually haven't considered the impact of not having a leader (the most valuable asset) convey with the sale. Most companies will say their employees are the most valuable asset, but an employee's value doesn't show up on the balance sheet. Their value is hidden and often determines whether the deal happens or not. Trust me; I don't want to buy an organization full of people ill-equipped to run the company or make significant decisions.
What They Are Really Saying
The actual unspoken value of a company is reflected in the talented employees that come with the company purchase. When the owner doesn't have someone in place to run their business, they are offering one of the following non-verbal clues:
1) The owner has trouble giving up control, thus creating a culture of micromanagement and codependency.
2) None of the current employees are competent enough to lead the company.
3) The owner believes hiring anyone capable of doing their job is impossible. Otherwise, the owner would have hired a replacement by now.
Conclusion
If you want to sell your business and get the highest price possible, don't delay in finding a replacement for yourself. Either you will do it or pay the new owner to do it by reducing your selling price. Who knows, you might find that retirement is possible without selling your business after you no longer have a job in the company.